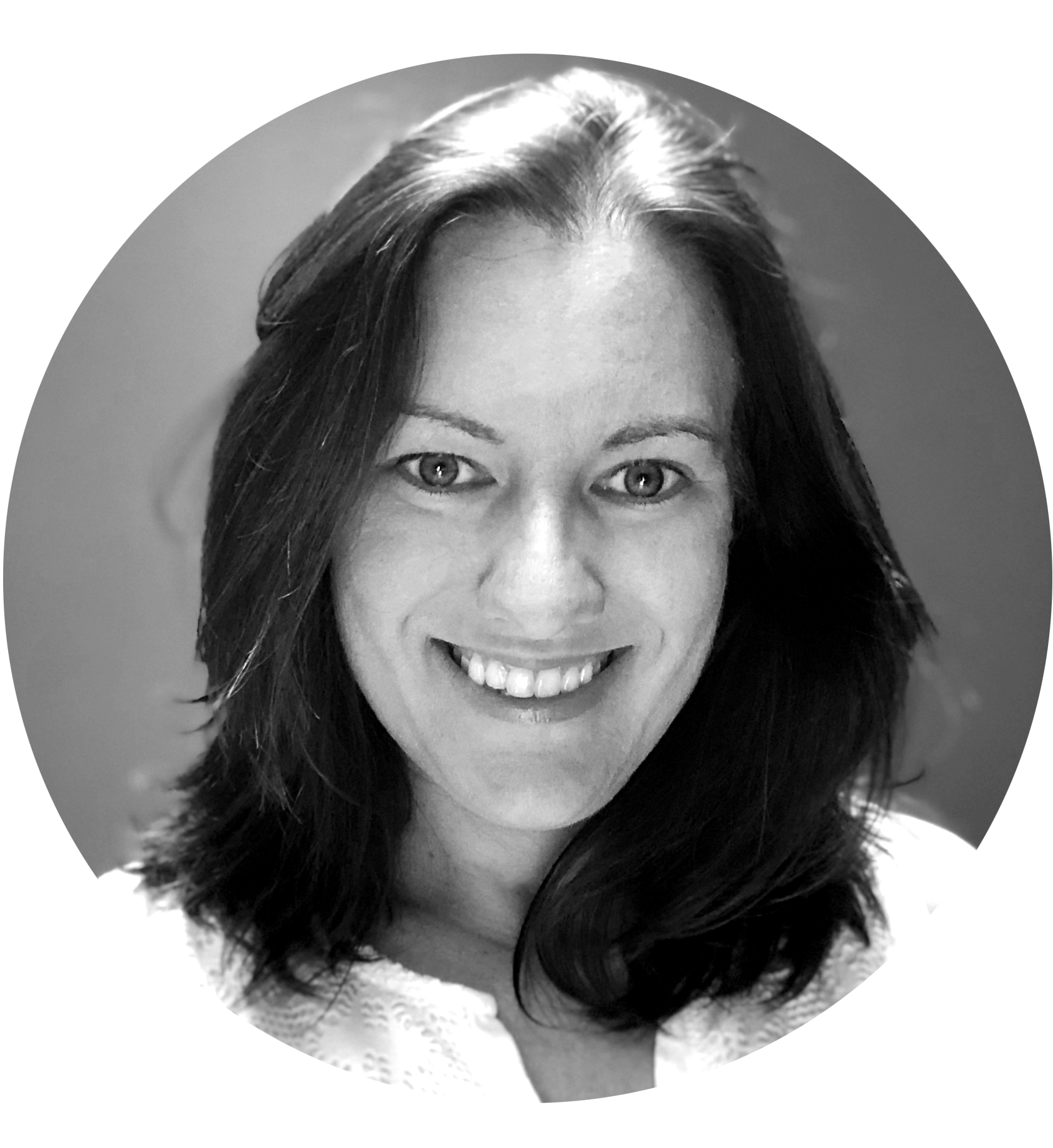 My name is Manda Szewczyk, and I am a professional web designer with a passion for illustration – especially children's illustration. I don't find as much time to draw as I would like, but when do draw something new, I post it here.
I have been blessed with the opportunity to illustrate one book:
Messy Penny
, and I hope to continue to find opportunities in the world of children's illustration. 
I live in the Chicagoland area with my wonderful husband,
two dogs
, and
horse, Rory
. In addition to drawing, I love reading (of course!), running, and riding.